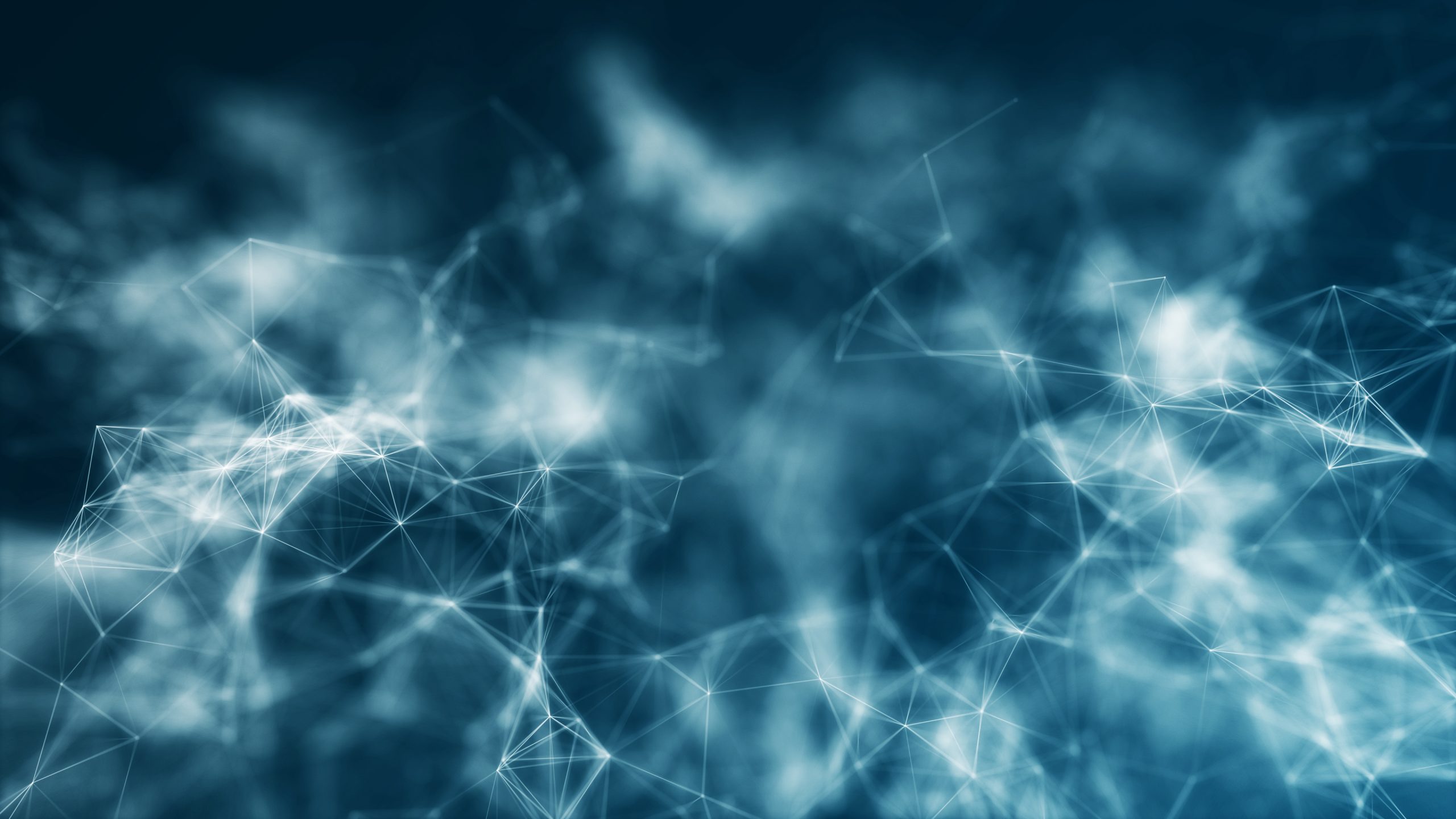 Contact Us
Focus on your core business while we take care of the tech it runs on.
WE'LL HELP YOU GROW
Get Started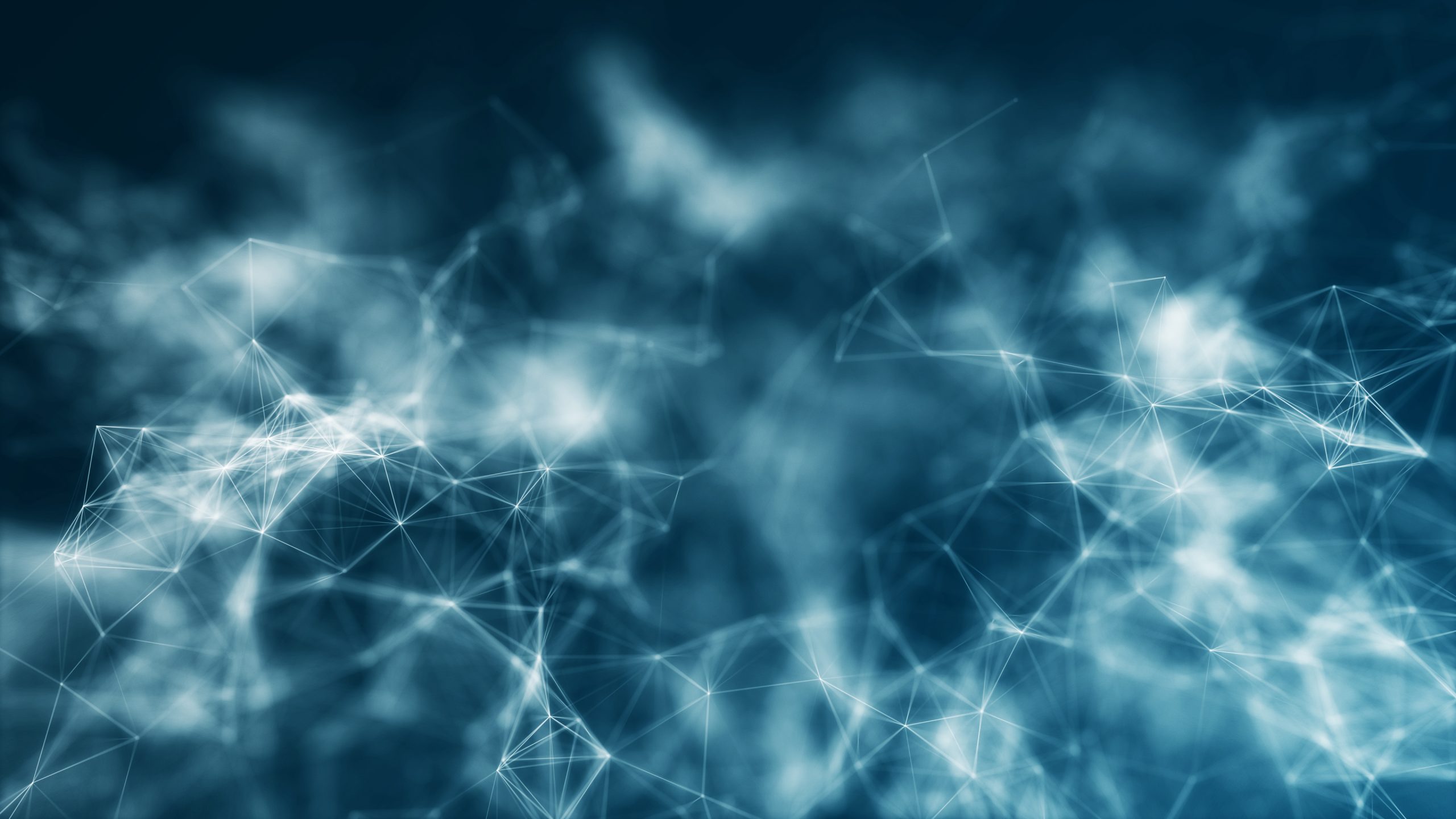 FAST, RELIABLE DATA
Get Started
We've got you covered with 10 different data solutions.
Contact Us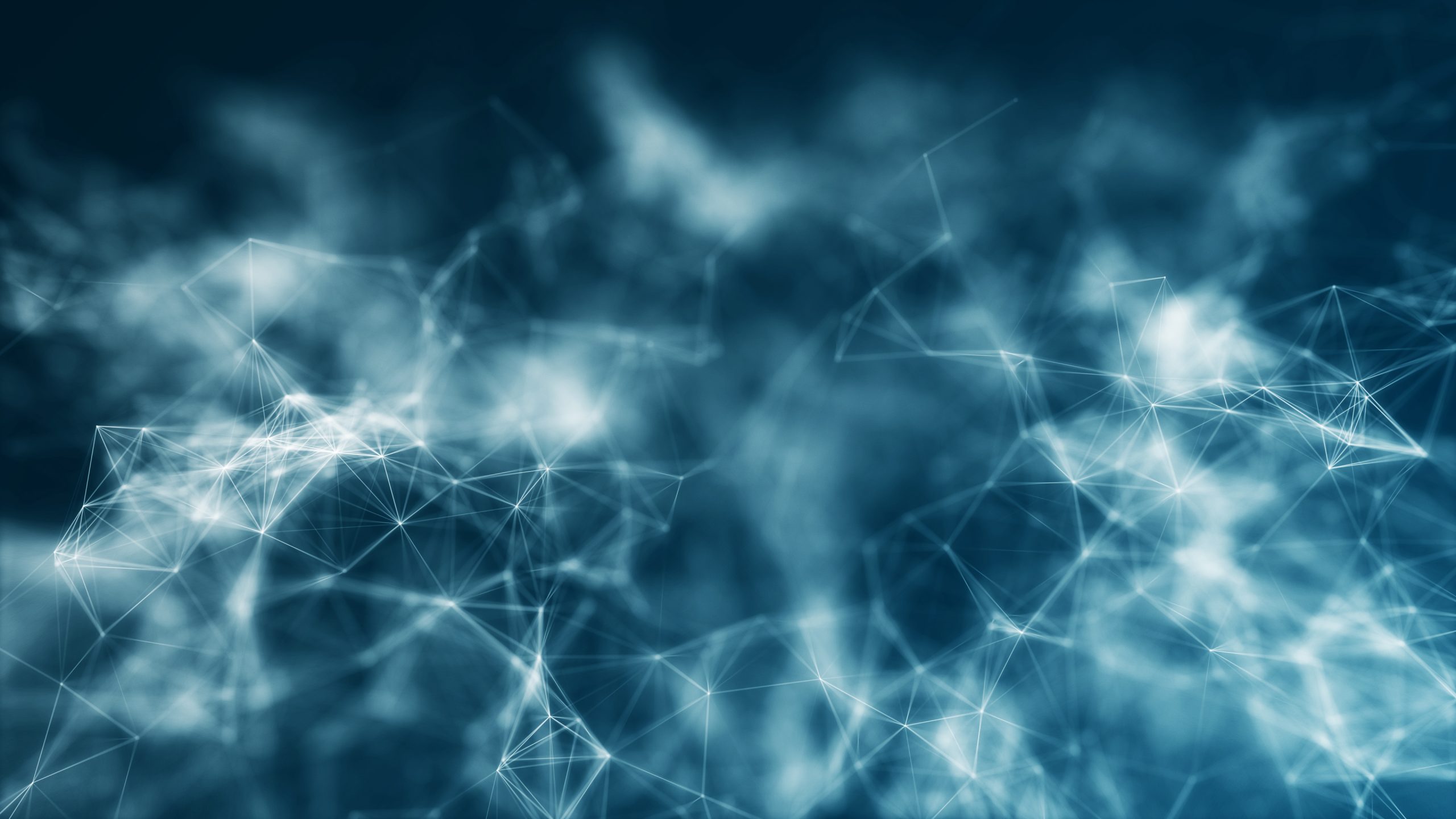 Contact Us
Coverage perfected.
WORLD CLASS VOICE
Get Started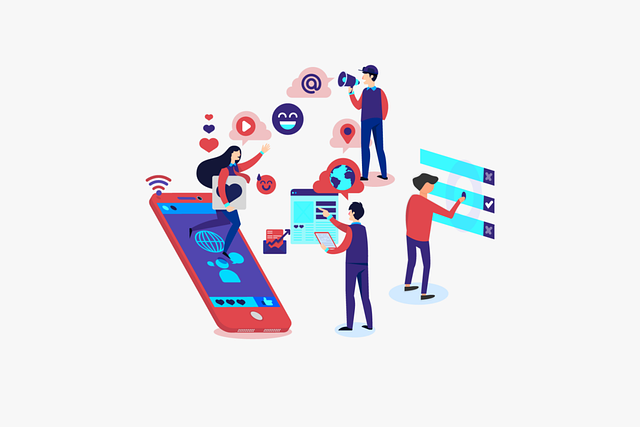 Revolutionizing Communication: How VOIP Phones Work
Enter the world of modern communication with VOIP phones. Unlike traditional phones, they transform your voice into digital data for transmission over the internet, making your calls efficient and cost-effective.

1. Speak Digitally: When you talk into a VOIP phone, your voice becomes digital data through a process called analog-to-digital conversion.

2. Data Puzzle: Your voice data is divided into packets, each with details about its source, destination, and order.

3. Internet Magic: These packets travel through the internet, guided by routers and servers, to reach the other side.

4. Perfect Fit: At the destination, the packets reassemble to recreate your original voice message.

5. Hear Clearly: Finally, the message becomes sound again, thanks to digital-to-analog conversion, and you hear it through the phone's speaker.

VOIP phones bring benefits like cost savings, clear calls, and cool features like call forwarding and video chats. Whether you're chatting with family or collaborating at work, VOIP phones are your bridge to better, more connected communication.
Discover the Ultimate Destination for VOIP Phones in South Africa - Weltel
In the dynamic landscape of modern communication, VOIP (Voice over Internet Protocol) phones have emerged as the cornerstone of efficient and cost-effective connectivity. And when it comes to acquiring the finest VOIP phones in South Africa, one name stands out above the rest: Weltel.

Weltel is your ultimate destination for acquiring top-tier VOIP phones that redefine the way you communicate. Our curated selection encompasses a diverse range of VOIP phones, ensuring that you find the perfect fit for your individual or business needs. Whether you're seeking sleek and compact designs for personal use or robust and feature-rich options for your organization, Weltel offers unparalleled quality and variety.

At Weltel, we understand the pivotal role that seamless communication plays in your daily life or business operations. Our VOIP phones are designed to deliver exceptional connectivity, enabling you to engage in conversations with the utmost clarity and reliability. Say goodbye to dropped calls, static interference, and communication barriers – with Weltel's VOIP phones, you can experience conversations like never before.